Permanent Staffing
V-Edge recognizes the importance and relevance of the human factor for enhancing an organization's bottom line. We provide career-related consulting services across industries. At V-Edge, we go a step forward to ensure that the person not only fits the stated job profile but we also ensure that he is the right 'person fit' for the organization keeping in mind the client organization's work culture. Our search methodology combined with our capabilities have given our search practice a leadership position in the market place and one of our key business values is speed.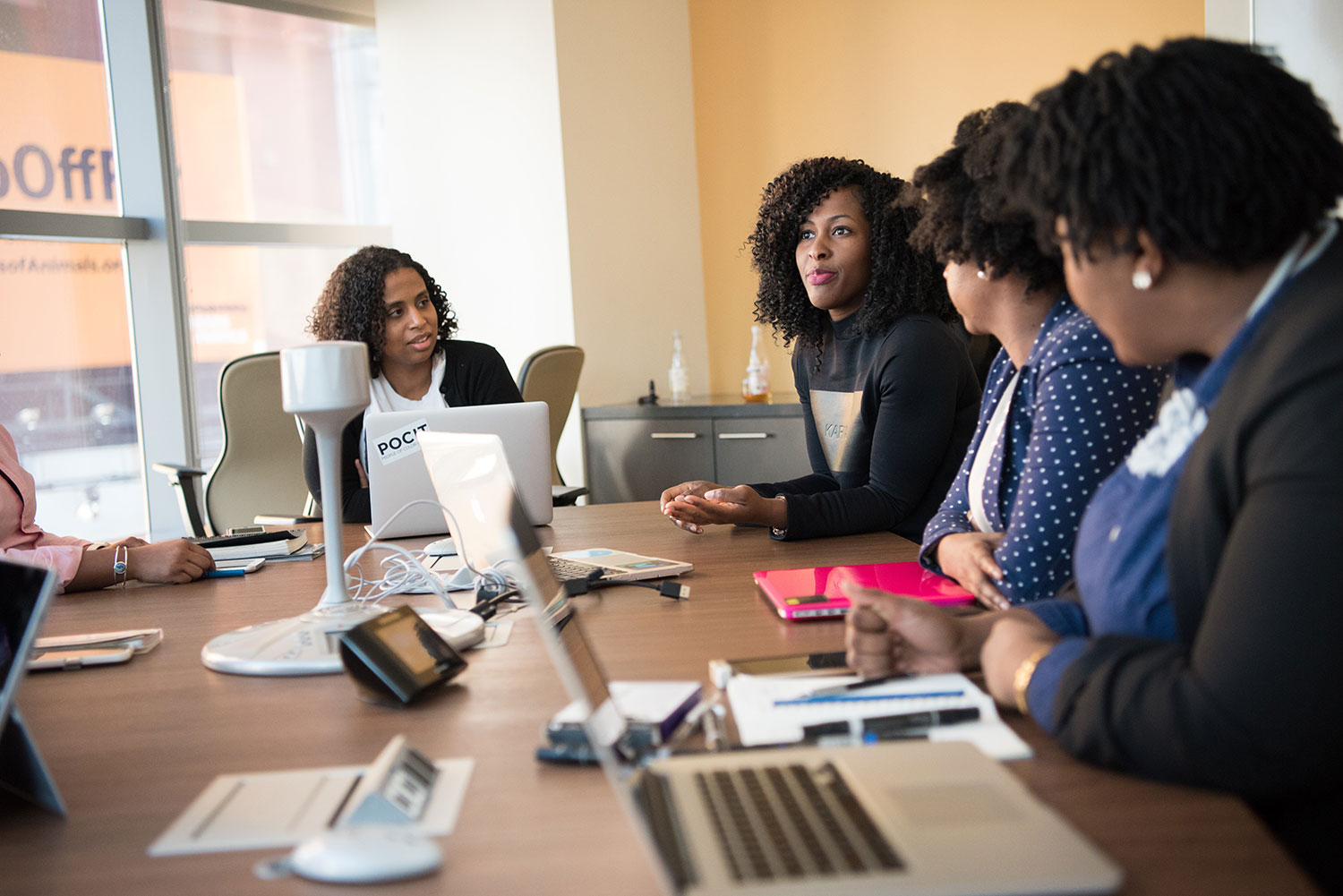 Below are the various practices we specialize in:
Banking, Financial Services & Insurance
Knowledge Services & Consulting
IT enabled services/Business Process Outsourcing
Information Technology
Engineering, Manufacturing, Process & Infrastructure
Pharmaceuticals
Search Methodology:
Step 1: Define Objectives
Study of the clients Business Environment and work culture.
Specifications from the client relating to the Job specification and description.
Step 2: Comprehensive Search
We precede with in-house as well as extraneous database.
Mine internal databases and use our widespread network to reach the right candidate as per specifications.
Screen and evaluate the candidates.
Quick response time to client requirements.
Saving time by using already Short listed CV's
Short list couple of people from our end to give our client a liberty of choice.
We make sure once we reach right candidates it's not only skill set but also cultural fitment in line with our client is imperative.
Step 3: Interviews and Feedback
Act as a facilitator between client and candidate and help schedule interviews.
Follow up with the candidate as well as the company.
De briefing the candidate posts the interview stage
Step 4: Referral and Joining
Conduct the reference checks for the selected candidates.
Assisting the client in salary negotiations, if required.