Recruitment Process Outsourcing (RPO)
V-Edge Software Labs is an IT Staffing/Consulting company which provides end-to-end solutions and services that support all industries across the United States and Canada. With operations in Chennai, India, we offer outsourced IT services, Staff Augmentation Services and can assist with short term and long term staffing requirements. We are currently providing outsourced IT Staff Augmentation Services to a number of companies to include Chicago Computers, Astute, Aricent. Additionally, we are working with start-ups and emerging growth software companies, who are leveraging the offshore model for IT staff augmentation.

We have differentiated ourselves from our competitors by providing a comprehensive suite of solutions and IT staffing services on the basis of speed, cost, quality, and reliability. Operating under the principals of trust, integrity, and excellence, we represent and service companies in all fields; including the Automotive, Construction, Consulting, Education, Financial, Healthcare, Information Technology, Insurance, Internet, Manufacturing, Pharmaceutical, Retail, and Telecommunications industries.

You may want to consider these Staff Augmentation Services to assist in filling your staffing needs. Even though you have an existing Offshore/Onsite capability, you may want to keep us in mind for peak demand work and as a second Source.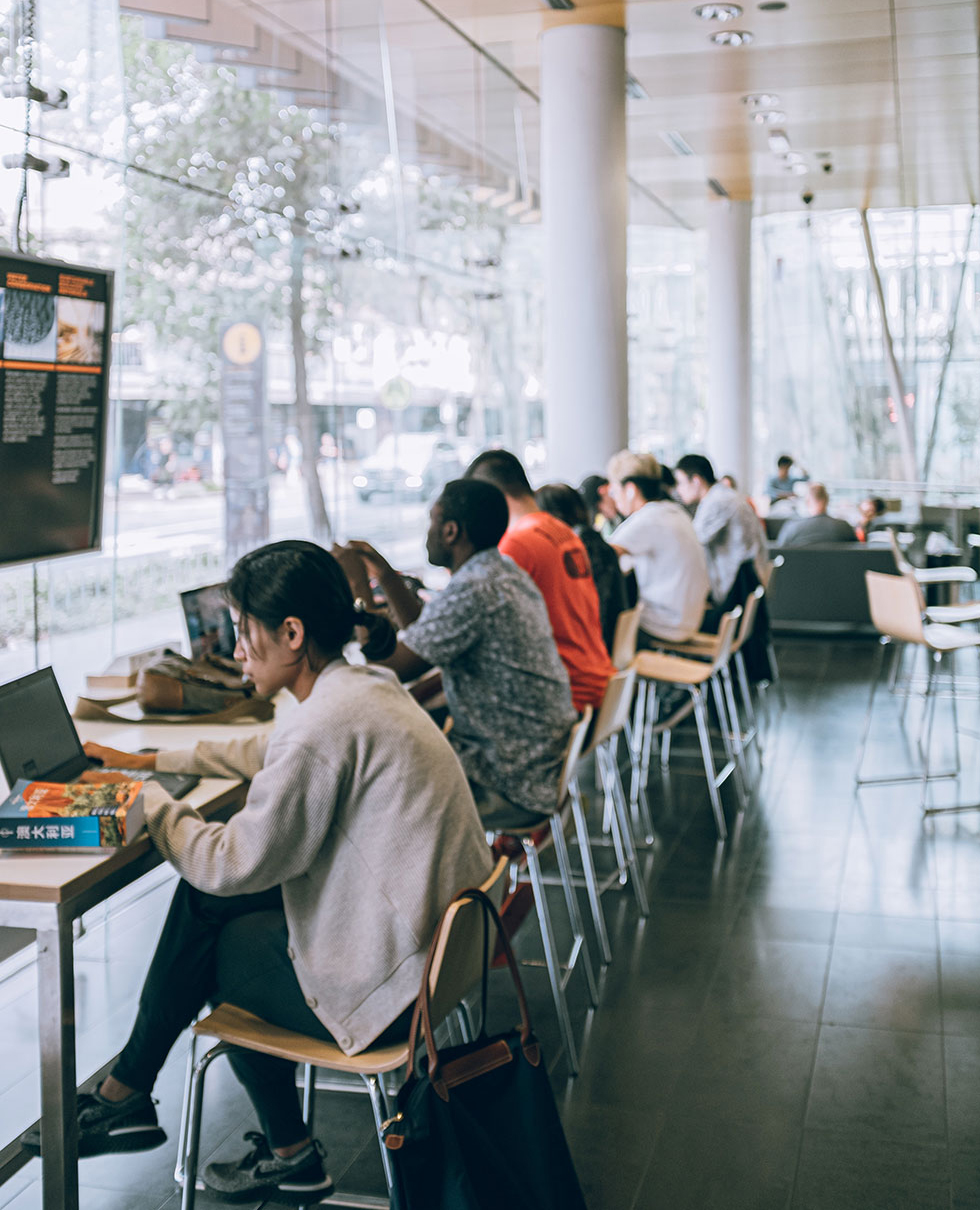 Overview

A subset of Human Resources Outsourcing (HRO), Recruitment Process Outsourcing (RPO) is the contracting out of the recruiting function within the HR department. By providing the tools, resources, and technology to serve as a client's virtual recruiting function, RPO services allow companies to grow and focus on their core competencies. Currently a $20 billion a year industry, the future of RPO looks extremely promising. Growing at a staggering rate, RPO is the fastest growing trend in the HR industry and is expected to reach $80 billion by the year 2008.


Benefits of RPO
Proven to Increase ROI

Traditional recruiting methods can be expensive and are often unproductive and unpredictable. Whether you employ your own internal recruiters or utilize the services of staffing agencies, most companies, at the expense of large commissions or placement fee's, do not obtain the results they expect from their recruiting function.

Our RPO Services eliminate the aforementioned inconsistencies by offering a simple, effective, and alternative solution to your recruiting needs. Utilizing offshore recruiters who are efficient and affordable have been proven to dramatically increase return on investment – allowing you to focus your capital resources elsewhere.


Reduced Recruiter Costs

Spend approximately $25,000 (including $100 commissions/placement) for an experienced, dedicated offshore recruiter VS. $50,000 + commissions, payroll costs, medical and dental insurance, administrative costs, and paid vacation (which can add up to more than $65,000) for an onshore recruiter. The decision to utilize offshore recruiters is obvious – Save more than 60% on Recruiter costs by utilizing our RPO services and enjoy numerous other benefits that will help your company's growth.


No Infrastructure Costs

Our state of the art offices are equipped with everything a recruiter would need to perform his/her daily. We provide workstations, computers, static-free phone lines, and a fast DSL connection at no additional cost. We even pay for all telephone costs associated with your recruiters and provide them with a local US telephone number that matches your company location.


Improved Productivity

Recruiters in India are highly technical and have tremendous experience in the US job market (some of our Recruiters even have MBA's) and will be able to deliver many qualified resumes on a weekly basis. They can be trained to follow your exact recruiting methodology and have the ability to match talented IT professionals with the companies that need them. As the price of 1 onshore recruiter is equivalent to 2-3 offshore recruiters, you can afford to hire more recruiters at the same cost and increase productivity. The Bottom Line: More Recruiters = More Productivity


Reduced Time to Hire

Our specialization in the field of recruiting allows us to process, screen, and deliver dedicated and qualified recruiters which in turn reduce your time to hire.


Increased Flexibility and Control

RPO services allow you to free up human and capital resources that can be better spent on core competencies. Our services provide you with flexibility, control, and visibility over your entire recruiting function by removing your dependence on 3rd party staffing agencies, who are often unreliable, unpredictable, and expensive.